Barr Interiors is proud to provide extensive new construction, commercial and industrial painting services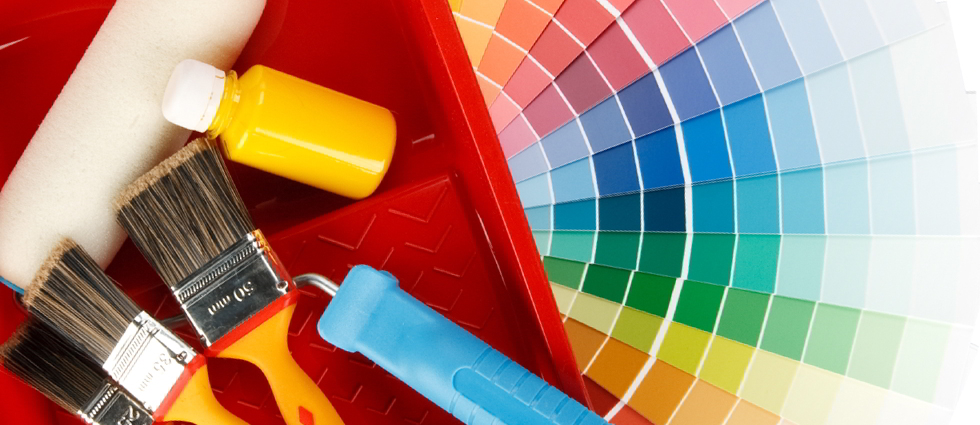 because we've got a color fan! That's right, we give you more color choices than anyone else, and there's one out there to match any room and any mood. Put us to the test, and you'll see what we mean.
Don't ruin a relationship
over painting issues. Leave it in the hands of the professionals, and you might find yourself more time to be with the one you love. And when you come home, you'll be greeted by the room of your dreams, thanks to the brightest, boldest colors around.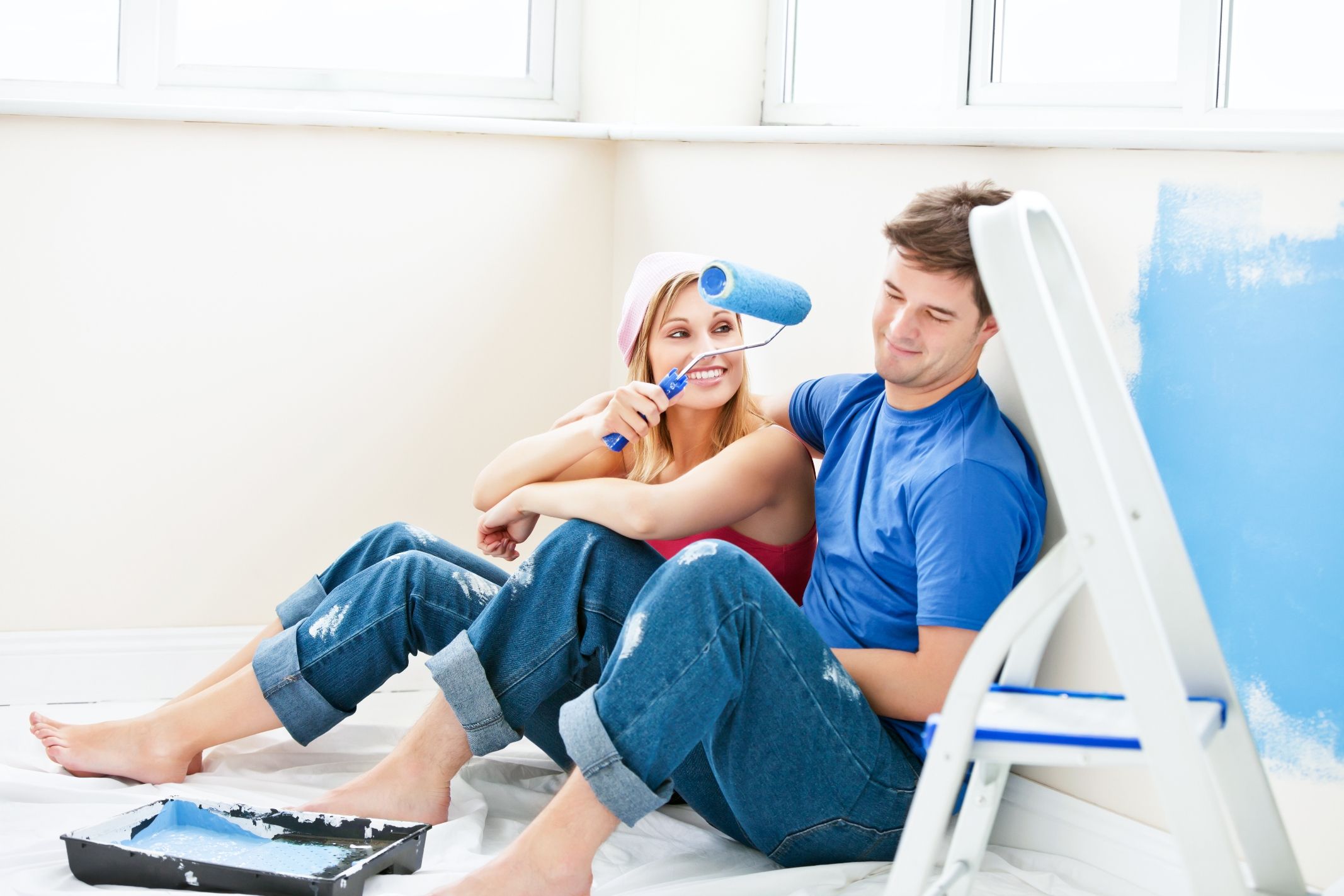 About Us
We conduct business  honestly and with integrity, while always putting the customer first.